What You Should Know When Exchanging Information Online
Searching for love online can be a great way to find it. With so many dating websites and apps available, connecting with potential partners has never been easier. There are many pros and cons of online dating apps, and one thing to be aware of is exchanging your personal information too soon into talking with someone. Here are some tips on how you should go about your search safely.
Exchanging phone numbers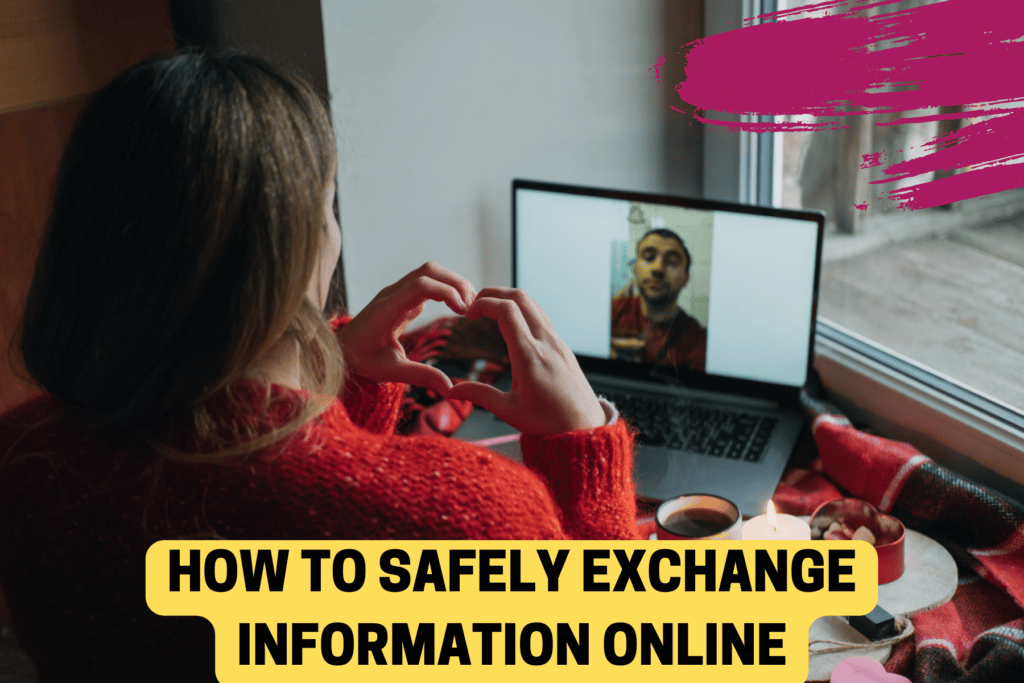 With someone you've just met online can be exciting. You can finally talk one-on-one and get to know each other better. But before you exchange numbers before meeting them in person, consider why you're exchanging numbers. If it's just for casual conversation or to make plans for a date, that's one thing. But if you're looking for something more serious, ensure you're both on the same page.
There are a few dangers of exchanging numbers online with someone you don't know well. They could start spamming you with calls or texts or sell your number to a third party. If you're uncomfortable with exchanging numbers before meeting in person, there are other ways to stay in touch, like through social media or email.
The appropriate time to share phone numbers
There's no hard and fast rule for when you should exchange numbers with someone you're interested in. It depends on how well you know each other and how comfortable you are with taking the next step. It might be the right time to exchange numbers if you've been talking for a while and feel like you have a good connection. But if you're unsure or just met, it might be best to wait.
If you decide to exchange numbers, make sure you use a secure messaging app like Signal or WhatsApp. These apps encrypt your messages so they can't be intercepted by someone else.
Protecting personal information
When you're exchanging information online, it's important to remember to protect your personal information and avoid spam, online scams, or catfishing attempts. This includes your home address, email address, and full name. Only share this information with someone when you're sure you can trust them. And even then, be cautious about how much you share.
The thrill of online dating is exciting, but it's essential to be safe and take precautions. By following these tips, you can help ensure a successful experience on the internet.
Find more online dating safety tips here.