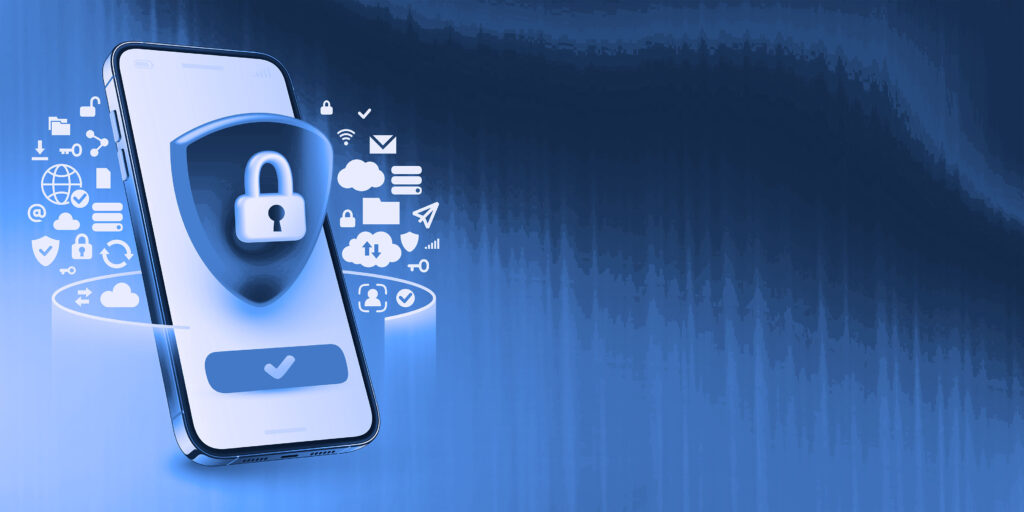 How Can You Protect Your Identity Online While Using an Online Dating Site?
Keep Your Account Secure
Password security is critical when it comes to keeping your account secure. Most sites offer you the chance to set up Two-Factor Authentication, an extra layer of protection that requires you to access an external communication platform that belongs to you in order to log on. This is helpful in the event that someone else is attempting to log into your account without your knowledge.
If possible, it is important to only access online dating profiles from your own personal computer or device. If you have to use a public computer or a device that you are sharing with someone, be sure to log out of all dating apps with each use. Leaving your account logged on could result in someone else behaving maliciously by posing as you.
What are the safest/most reputable dating apps?
There are plenty of reputable dating apps that consciously put effort into their safety and security measures. We recommend checking out the following dating apps: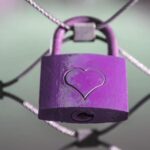 eHarmony
Seeking
Elite Singles
Tinder
Christian Mingle
OkCupid
Match
Bumble
What are the best ways to protect your privacy on online dating apps?
Do NOT Share Your Personal Information!
Creating your bio on any online dating app is an excellent way to display who you are and what you're about. But be careful! Don't share too much information about yourself on your profile. It's important to keep out personal information, such as your last name, direct contact information or social media account handles. Sharing this personal information could open you up to identity theft or other harmful activity perpetrated by another person on the app.
How do you choose a reputable/safe/secure dating app?
When searching for the best dating app for you, be sure to prioritize safety and security. Here on our growing guide about online dating safety tips, we aim to provide you with a resource of the safest and most secure dating platforms out there. We pay close attention to the safety and security features offered on each app and you should, too! Sites like Tinder, Seeking and Bumble are known for their safety technology, including scanning services that make sure your messages are free of harassment or potentially illegal behavior.