Keeping the Right Mindset While Dating, Ways to Stand Out, and More
We asked dating coach Michelle Wax to contribute her must-know dating tips in a Q&A format.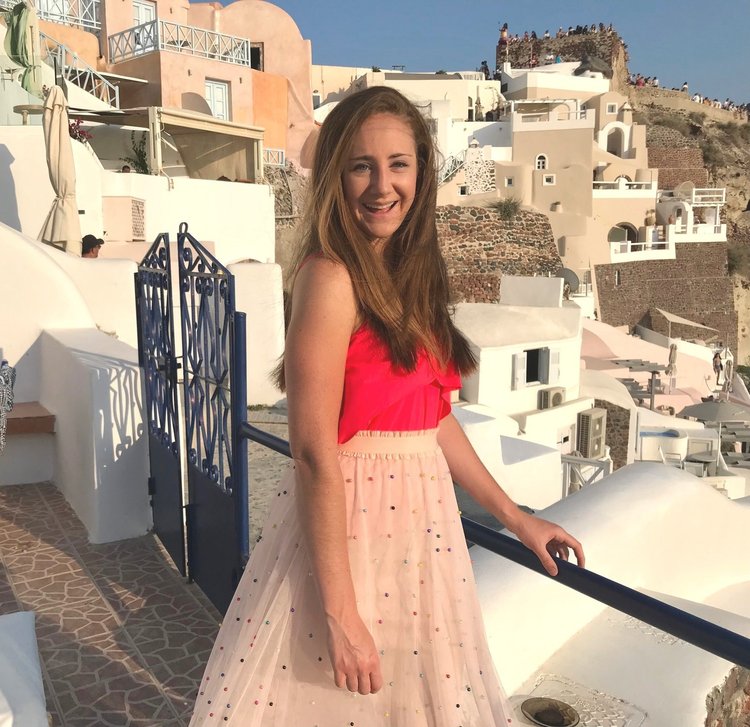 Michelle Wax
Dating Coach
Dating tips from Michelle Wax. Michelle is a dating coach that helps you stand out in a crowded dating world to attract people you are ready to commit to. Her signature "Be The One" method combines neuroscience, psychology, mindset, and practicality to create the great relationship you've been craving.
Keep reading for her tips.
What are some tips on keeping a positive mindset for modern dating and using dating apps?
I recommend being intentional every time you sit down to go on the apps and remind yourself that dating apps allow you to meet more people than you would have been able to 15+ years ago. When you set your intention that you're simply creating opportunity, the apps seem lighter and more fun to experience.
In the same way that if you go to a grocery store or a bar, you won't connect with or find everyone attractive in the room – dating apps are the same. There are likely a few people that you'll find attractive/interesting, and it's important to keep that in mind as you go through people on the apps, so you don't feel down or rejected by people you don't match with.
If you find yourself in a negative mindset about dating, I recommend finding resources like dating podcasts or working with a coach that will help you to rewire your mind to see the opportunity in your dating life — if you think dating is horrible, it's going to be horrible. But if you think it's an exciting adventure where you connect with new people, it will be just that. Our minds are extremely powerful, and shifting your dating experience begins with shifting your thoughts about it!
What are some ways to stand out on dating apps to attract the right people?
I recommend including in your profile a few unique/interesting things about yourself and what you value in life. We want to show people WHO you are, not simply WHAT you do. Choosing prompts that focus on the positive/interesting and unique things about you, rather than prompts that evoke more negativity, is powerful. Avoid the typical shares such as "you love travel and good food" – everyone writes that!
In addition, when you do match with someone and a conversation is started — the more you can ask people different/weird questions to get them thinking in a different pattern about you, the better. Using features like sending a voice memo or including videos instead of still photos in your profile can also help you stand out in a crowded platform.
What are some red flags to pay attention to on dating apps and first dates?
Dating app red flags
If someone is making sexual comments before meeting them and/or making you feel uncomfortable in a different way. Remember that you don't need to put up with people you've never met if they're making you feel this way – simply unmatch with them or block them.
Someone who continues to message you with no intention of meeting up. If your intention is to date in person, and build a relationship with the right person, you want to weed out people who have different intentions quickly. I recommend messaging someone for up to a week before meeting up in person, so you don't waste weeks of your time messaging someone who doesn't have the same intention as you.
People who only have one photo on their profile and/or it's hard to tell what they look like. These people most likely haven't put much effort into their profile and aren't being intentional with dating.
First-date red flags
Your date flakes on you at the last minute or is super late for no reason – this shows they do not respect your time or the opportunity to get to know you. There are emergency situations that can be exceptions for this, of course, but make sure you are valuing yourself and your time as much as you want someone else to.
Your date doesn't ask you any questions about yourself, and you feel like you're leading the conversation entirely. Make sure to allow space and the opportunity for them to ask you questions about yourself just as much as you are asking them to create balance.
Your date is overly sexual and makes you feel uncomfortable with comments or questions they ask you – pay attention to how you're feeling and trust yourself to end the date if you feel uncomfortable with the conversation or comments the other person is making.
Thanks again to Michelle for taking the time to provide great dating insight!