Dating After Divorce, Red flags for Divorcées, and More.
We asked dating coach Dawn Ziergerer to contribute must-know dating tips for divorcées.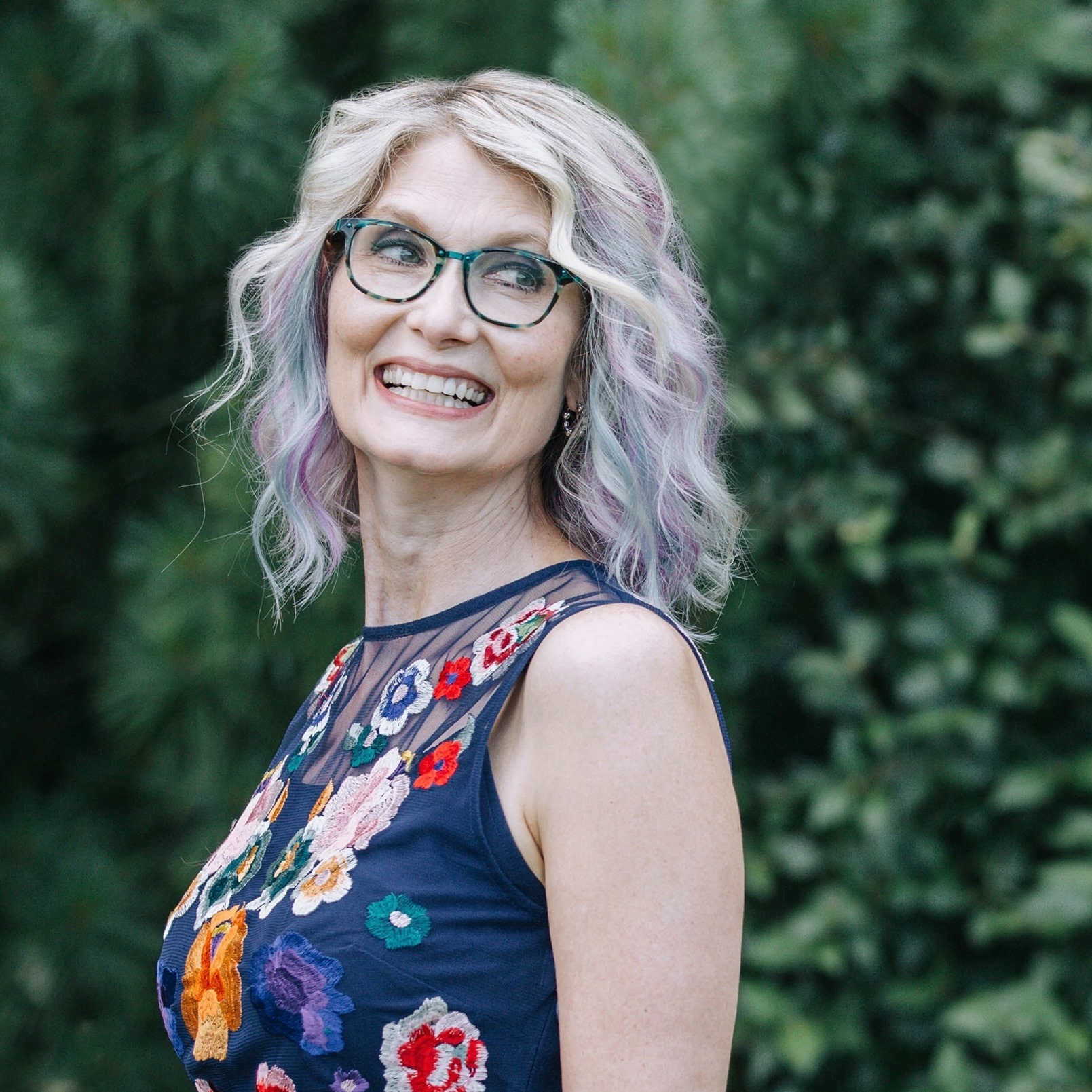 Dawn Ziegerer
Dating Coach
Dawn Ziegerer is a relationship and dating coach offering services to help women get a second, third, or fourth chance at love after divorce. She offers one-on-one coaching sessions to help you find the long-lasting love you've been seeking.
Keep reading for her dating tips after divorce.
What are some tips on keeping the right mindset using dating apps after a divorce?
Keeping the right mindset is vital. Back when I was on and off of dating sites, I suffered. After my first divorce, I thought dating was the answer to my sadness. I thought Mr. Fantastic would be waiting for me online and I'd find him quickly.
The truth was that I needed to be patient and do a lot of work on myself before I'd have a wonderful relationship. So, pay attention to what's going through your mind. If you notice your mind is telling you a new man will fix all the problems in your life, take a beat and slow down. A good coach or therapist can help you figure out the next best steps.
How can you attract the right person on a dating app after a divorce?
The best way to attract a great partner is not to repel them! Often, we display traits of characters I call "The Sisters of the Unhappily Ever After" on our dating bios. We post bios that repel the men we're trying to attract. For example, we come off as a Passive Patricia, or a Susie Save Me.
So, ask yourself, do you do things you don't want to because you're afraid of having your own opinion or desires? Do you think everything will be okay once a man comes along to right your ship? If you do, chances are, these ideas are coming across in your bio. But no worries, these ideas can be changed.
What are some dating app red flags for divorcées to be aware of?
Here are a few online dating red flags for divorcées to watch for: 
A person who doesn't want to meet in person (or on Zoom) soon after making contact. I once wasted too much time emailing a man who used fake pics in his bio. A phone conversation is fine, but make sure you see this person IRL.
Another red flag is people who text incessantly and demand quick replies. It's fine to text early in a relationship, even before meeting for the first time, but it should not feel like a chore. 
That said, another red flag is people who say unkind things via text or email. One of my clients once had a man tell her she seemed "too bossy" after a few days of texting. That's a no. Kindly say Buh-Bye!
Thanks again to our dating expert, Dawn, for taking the time to provide great dating insight!