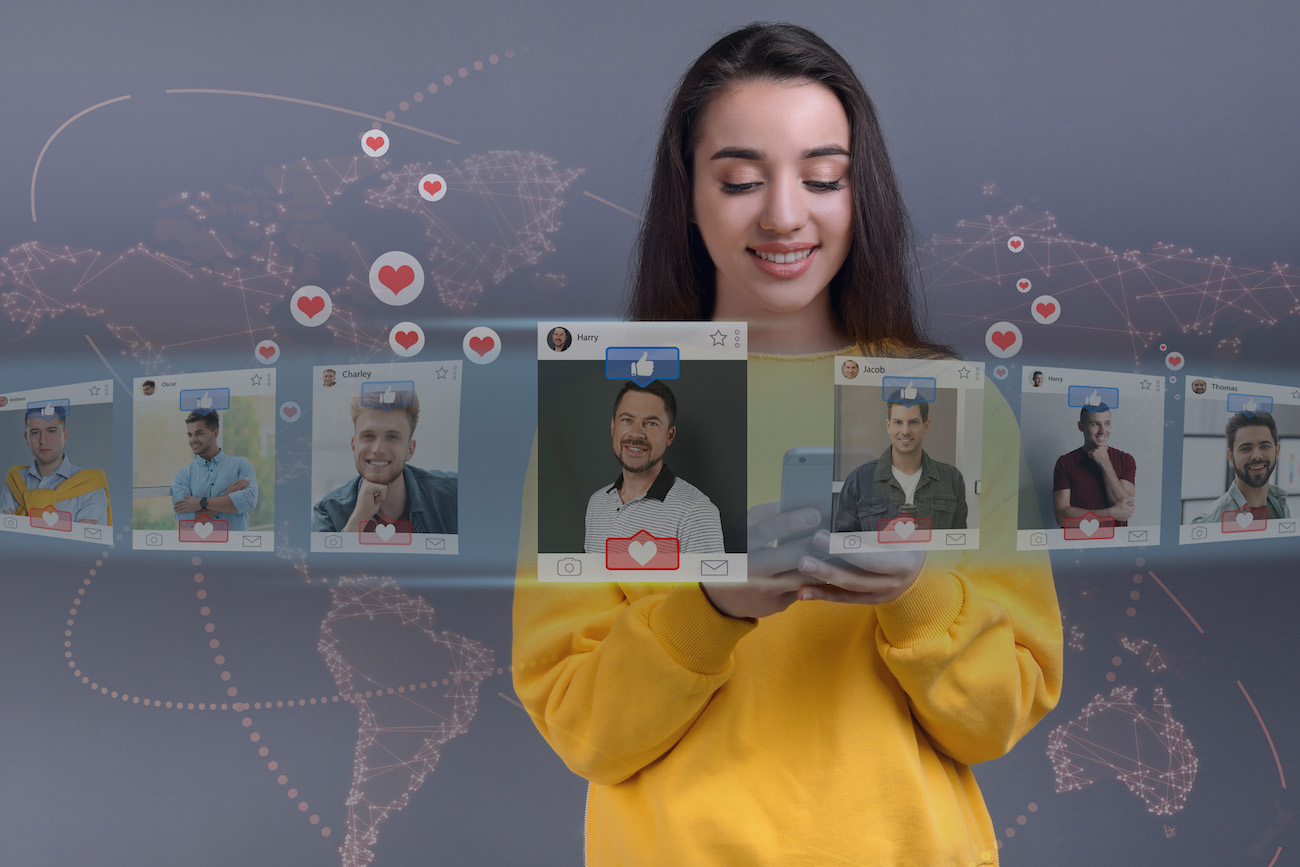 Online Dating Safety Tips
KEEP SAFE WHILE DATING ONLINE
Get Tips on Staying Safe in the Modern Dating World
The Online Dating Safety Tips website provides awareness of safe dating in the digital age. Everyone using a dating app has the hope of finding someone special. While online dating provides more opportunities to find someone special, it's important to stay aware of the risks and precautions of using apps. We hope the tips on this website help you stay safe while using online dating platforms.
Starting a new relationship is an exciting time. All that effort spent on dating apps and…
Online Dating Safety Tips is a Growing Resource Guide That Helps Keep You Safe While Dating Online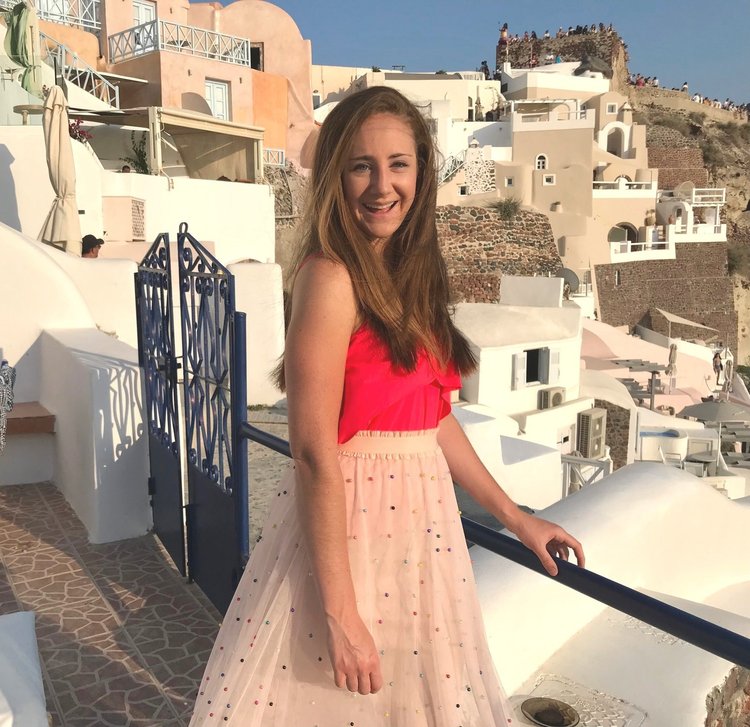 Q&A With Dating Coach Michelle Wax
Tips on keeping the right mindset while dating, how to stand out on dating apps, and more.
Q&A With Dating Coach Dawn Ziegerer
Dating after divorce, red flags, and general dating tips for divorcées.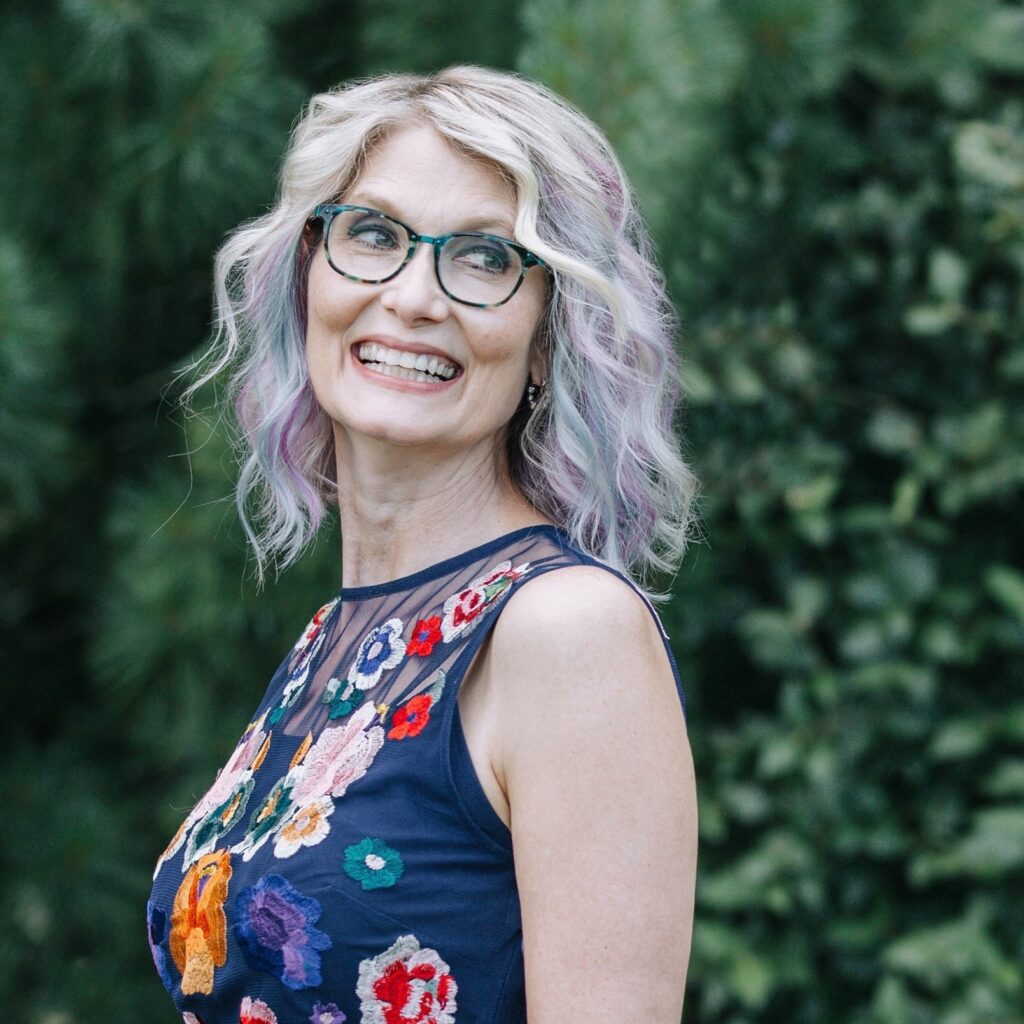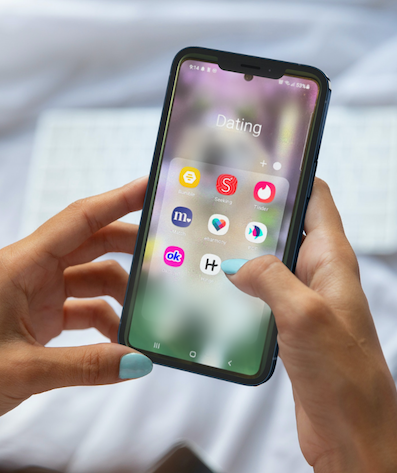 Get Valuable Safety Tips While Dating Online
Here you will find valuable tips, insight, and information regarding some of the best safety and security features on dating apps like Tinder, Seeking, Bumble, and more. You will also find suggestions on how to be proactive to keep yourself and your identity safe while using these platforms.
Why We Created Dating Safety Tips
Meeting someone new should be fun and exciting! And with so many online dating sites to choose from, finding that special someone is easier than it used to be. But be careful: it's important to be cautious in order to keep yourself safe on your online dating journey. That's why we've created Online Dating Safety Tips, a growing guide committed to keeping you safe while dating online. Here you'll be able to find critical information, such as advice on the following: (Below)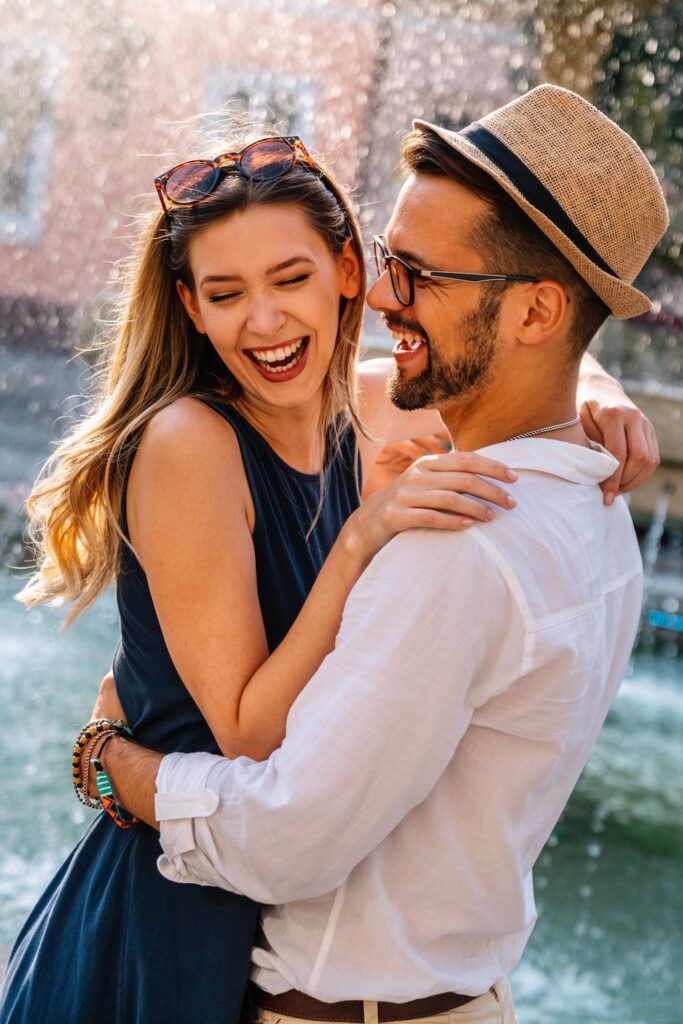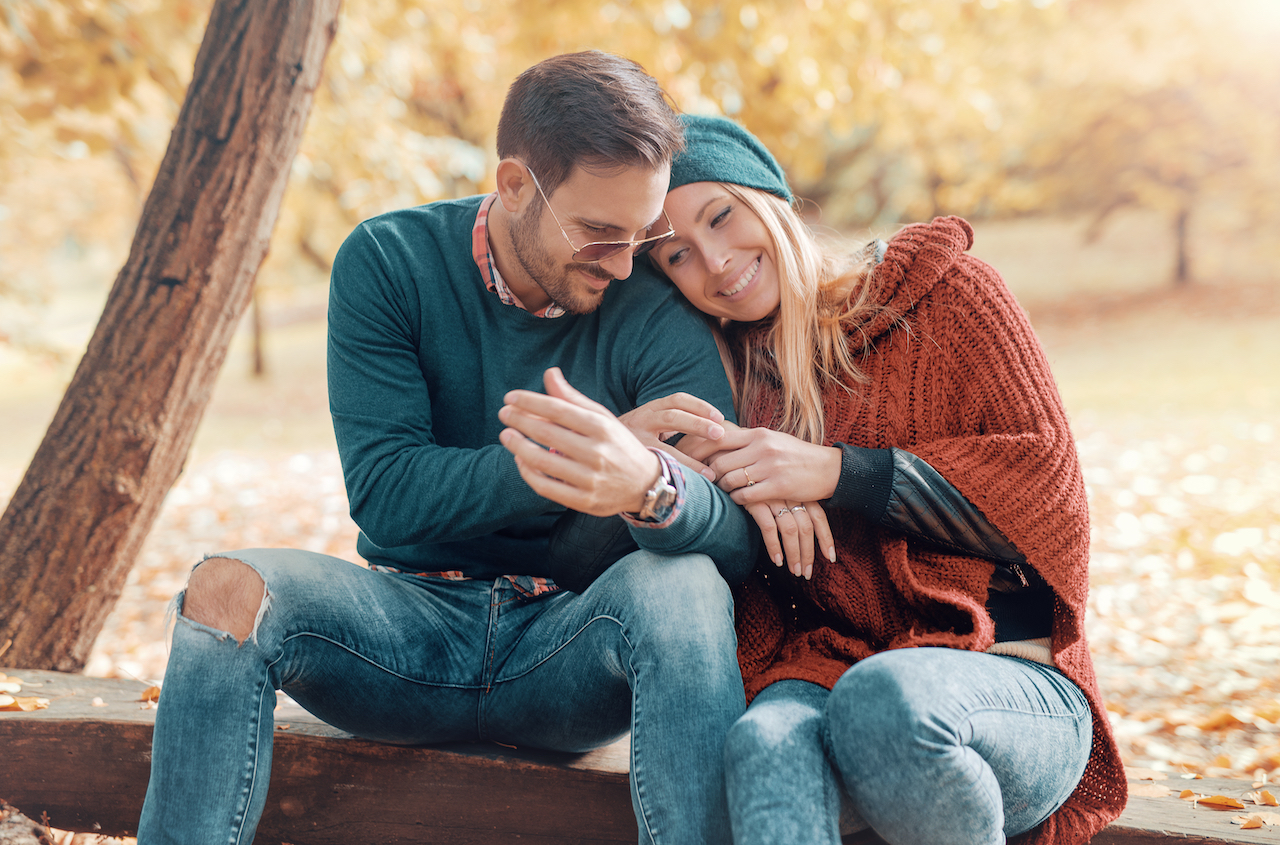 Exchanging Information & Keeping Your Personal Info Safe
Each and every dating relationship is different. So the time to exchange information with someone will vary from person to person. We recommend keeping your interactions with someone new in the app or site that you are using — at least, for now. Doing so will allow you to take advantage of the safety and security features offered by your online dating platform of choice. Switching to a direct text conversation or sliding into those social media direct messages can open you up to potentially risky interactions, so use caution.
Getting Ready for Your First Date
First dates are always nerve-racking. But when your first date is also your first time meeting someone in-person, you might be more nervous than ever. This is completely normal! That's actually why we've developed our own guide for preparing for that first off-the-app interaction in a way that will keep you safe on your first date.
---
Dating Safety Features & Technology
More and more dating apps are implementing unique safety features through the use of AI and other technologies. On our growing guide, we showcase some of the most innovative features out there, like Seeking's voice-activated safety features, Tinder's photo and identity verification process and more.
Registering Red Flags
If something doesn't look or feel right, listen to your intuition! If it's not right, it's not right. Our Red Flags resource provides you with a checklist of things to look out for when online dating, this includes a wide variety of suspicious behavior such as asking for financial help, using grainy or pixelated photos, or making excuses to avoid meeting you in person. We also provide you with information on how to detect an online dating scam, as these interactions are prevalent on some of the top dating sites out there.
Share Your Experience / Advice
We're always looking to improve and add to our online dating safety tips to help as many people as possible.