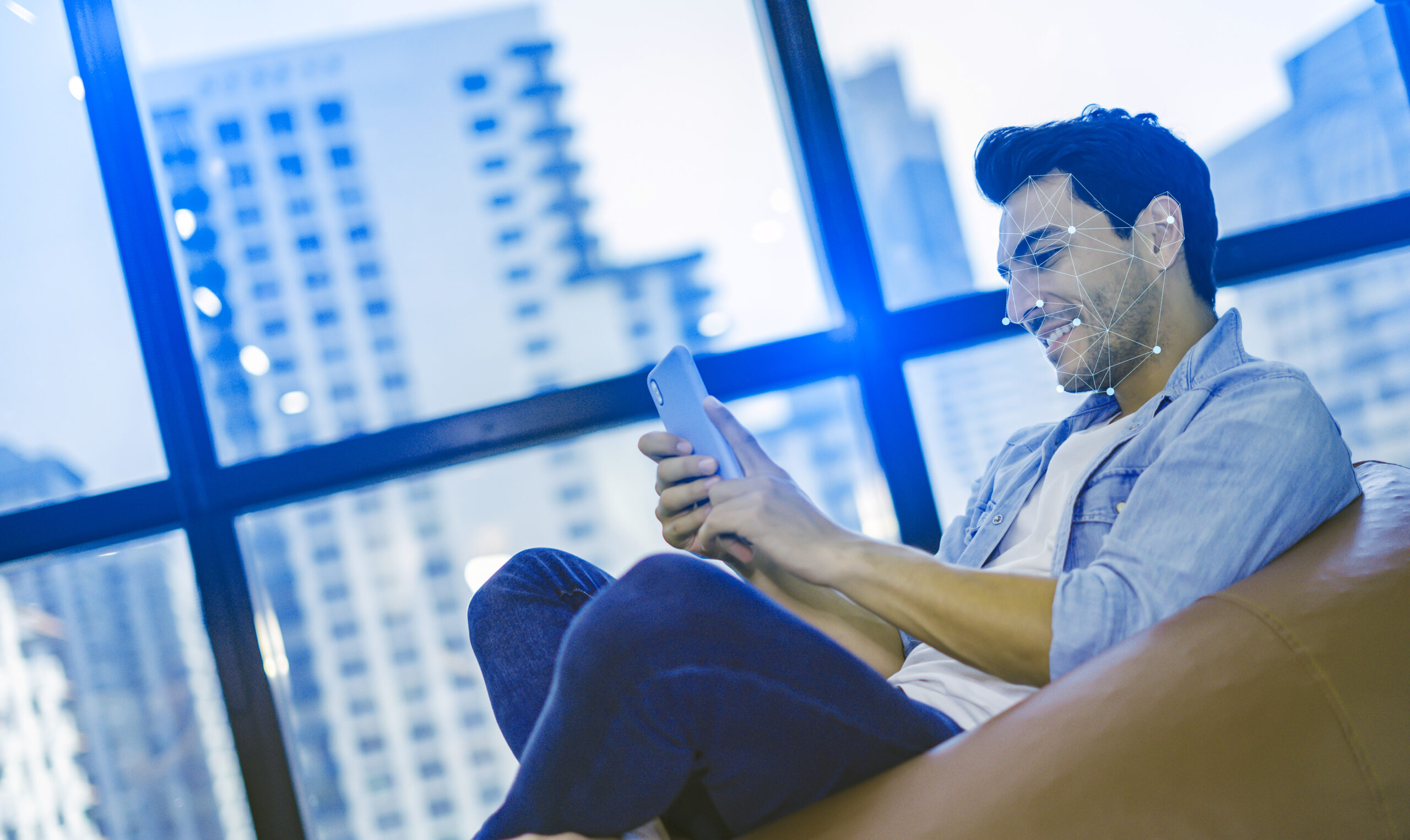 Top Dating App Technology & Safety Features
Most dating applications incorporate safety technology into their software as a way to protect users from harmful people and dangerous situations. A lot of the time, safety features are explained in the terms of service, but we all know that most users don't even glance at this when signing up.
Dating safety features are designed for users to protect themselves, their privacy, and most importantly, the ability to report users that are taking advantage of the application. Once a user is reported, dating app admins can view the report, see the reason for reporting them, and take action. Admins have the ability to restrict and ban users that violate the terms of service in order to protect other users.
The most common dating app safety features used today are: limiting daily matches, travel alerts for LGBTQ users, restricting underage users, reporting capabilities, data encryption, password security and message scanning for harmful behavior.
You might not know it but dating apps like Tinder, Hinge, Seeking, eHarmony, Match.com, OkCupid, and PlentyofFish all offer different safety features for their users.
Most Common Dating App Features:
Data encryption
Password protection
Two factor authentication
Age restrictions
User reporting
Message scanning
Match limits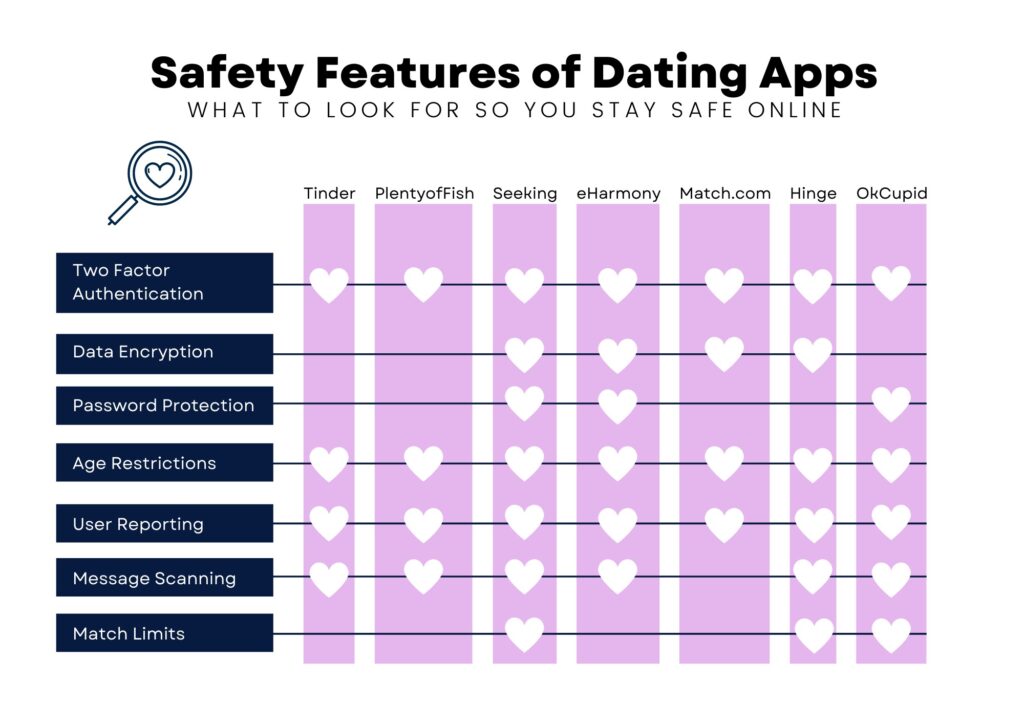 Identity Verification
When dating online, you want to be sure that the person you're speaking to is who they say they are. That's why more and more dating apps are going the extra mile to ensure that users are required to prove their identity in order to become verified on the platform. The golden checkmark of verification sure will make your profile look important! In order to become verified on Tinder, you must first tap on the gray checkmark next to your name. You'll then be prompted to mimic a series of poses randomly chosen by the app. This verification process proves that whoever uses the profile is who they say they are.
Safe Messages Feature
On Tinder, all interactions between users are processed internally by the app. With safety as the priority, Tinder uses automated tools to scan all message interactions for harmful or illegal behavior. These scans can result in the removal of inappropriate or dangerous content on the platform.
Humans-in-the-Loop (HITL) System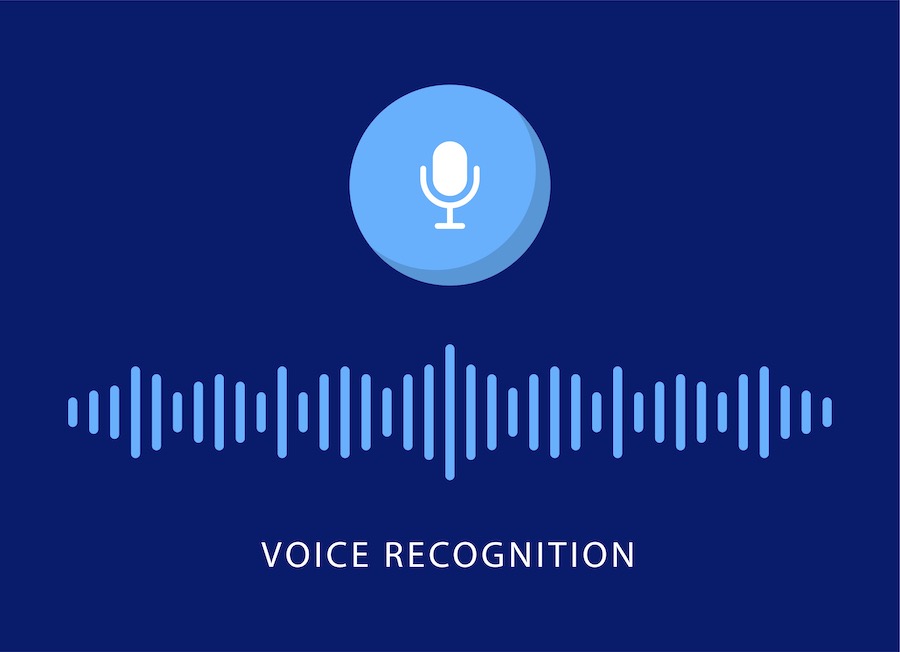 On Seeking, an innovative artificial intelligence (AI) monitoring system enhances safety in order to protect the online dating community. Humans-in-the-Loop (HITL) is part AI, part human review and includes keyword detection, image moderation and more. HITL utilizes sophisticated image labeling measures, which scan for fraudulent and harmful behavior within the app, including potential incidences of nudity, violence or scam activity.
Voice-Activated Safety Features
Thanks to a partnership between Seeking and UrSafe, the Seeking dating app adds a unique layer of security that no other online dating platform is currently offering. This unique security feature is the voice-activated UrSafe technology, which takes emergency circumstances into account. UrSafe allows users to utilize safe words, spoken audibly and recognized by the app's voice-activated technology. This immediately notifies law enforcement, friends or family if a user feels endangered while out on his/her date with someone they've met on the app. A hands-free, voice activated SOS safety feature, UrSafe is able to contact emergency services, such as 911, in more than 200 countries around the globe.
Co-Founder and CEO Anthony Oyogoa, MD states, "UrSafe's hands-free, voice-activated personal safety app is a safeguard against risky or potentially dangerous situations when online dating.The personal safety app is fully integrated with 911 to make sure people always feel safe dating in today's digital age."
Keep Your Conversations Strictly Within Dating Apps
When getting to know someone on an online dating site, it's important to keep your conversation within that platform. Although it may be tempting to swap numbers and start texting directly or sliding into those social media direct messages, be cautious! Until you truly know who you're talking to, it's important to keep your conversations within the app so that all interactions can be scanned by the automated tools that are put in place to protect you in online dating.
Report Suspicious Behavior
Have you come across someone on your online dating journey who seems fishy, suspicious or maybe even dangerous? All online dating apps allow you to report other users and their content, if something seems to be inappropriate. If something doesn't look or feel right, don't just move on to the next — report, report, report! This keeps everyone on the platform safe, including the other users out there who are just trying to find someone special.