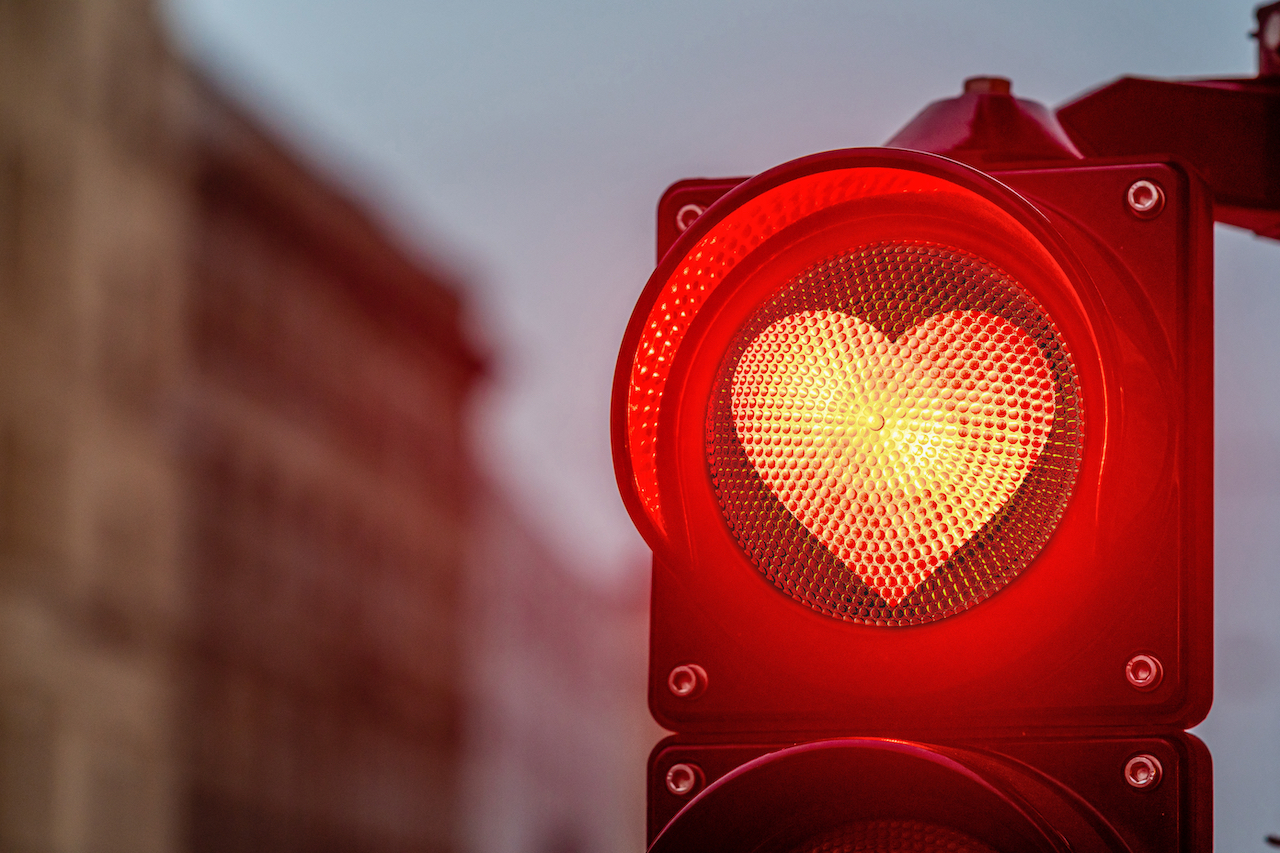 Online Dating Red Flags and Warning Signs to be Aware Of
What are the biggest red flags to look out for when online dating?
In the dating world, it's common for men and women to call questionable behaviors "red flags" and favorable traits/behaviors "green flags." Dating through a screen can be difficult since you can't read the other person's facial expressions or body language, so you have to rely solely on the communication you have with your date.
Here are some common online dating app red flags to look for:
asking for financial help
gaslighting/invalidating your emotions
acting secretive/suspicious
general distrust towards you
not participating in conversations
How to spot a fake online dating profile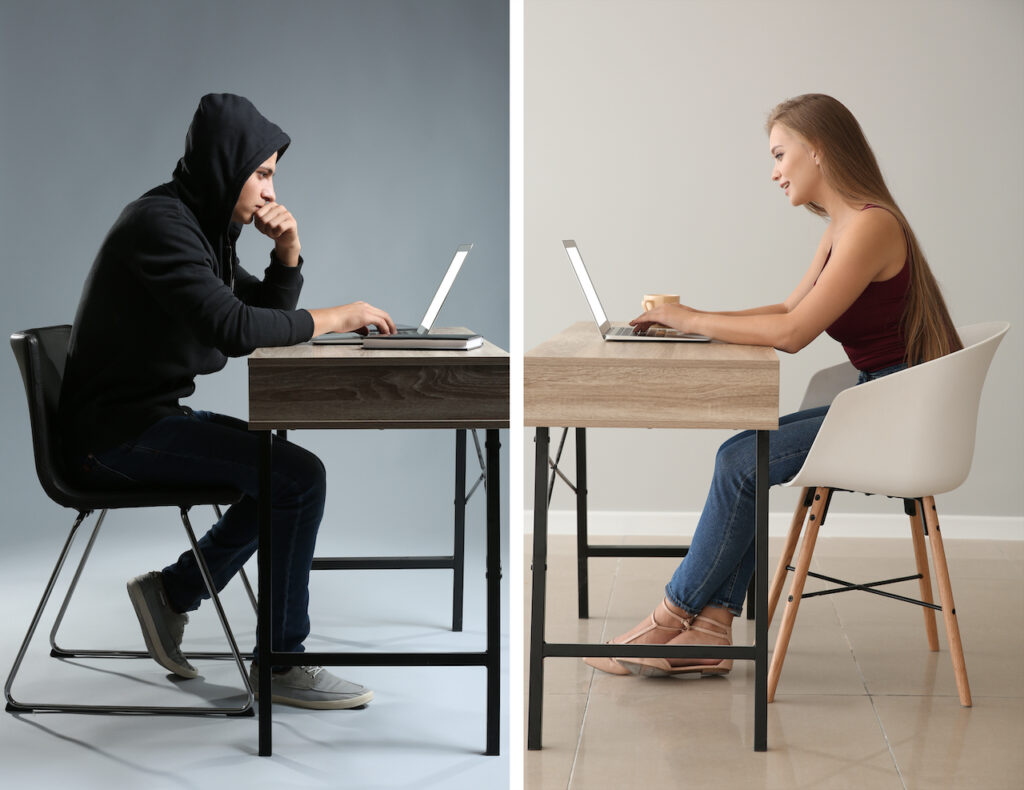 Unfortunately, some people use fake profile photos to pretend that they are someone else online. This is commonly called "catfishing" and although it is not illegal, it is a very serious issue and should be reported if you ever experience it.
If you reverse image search their profile photos and see them used on someone else's social media profiles, it is likely that your match is not who they say they are. You should definitely report them in the prospective dating app to prevent them from further violating community guidelines in the future.
When their profile looks too good to be true, it likely isn't real. It's always better to swipe left out of caution than to accidentally swipe right and match with someone who is using a fake dating app profile. This will save you time and a lot of bad dates in the long term.
Signs of Fake Profiles
Things to look for when determining if an online dating profile is fake:
grainy, pixelated, or low-quality photos
only showing a few photos from the same angles
sharing only small amounts of information
avoiding phone and video calls
making excuses to avoid meeting in person
How to detect an online dating scam
One of the negatives of online dating is that it's a much easier environment for dating and hookups scammers to prey on innocent people looking for a relationship. Pay attention to how they treat you and how they talk to you. If your partner sounds robotic, or continues to pressure you into giving them something, you should stop all contact and report them right away, they might be a bot looking to steal your information.
Some people who have far distance filters on their profile are often looking for fake relationships that give them the benefit of support without having to fully commit to meeting their partner in person. Be careful with long distance or overseas relationships because you might end up putting in more effort than your partner and end up getting let down.