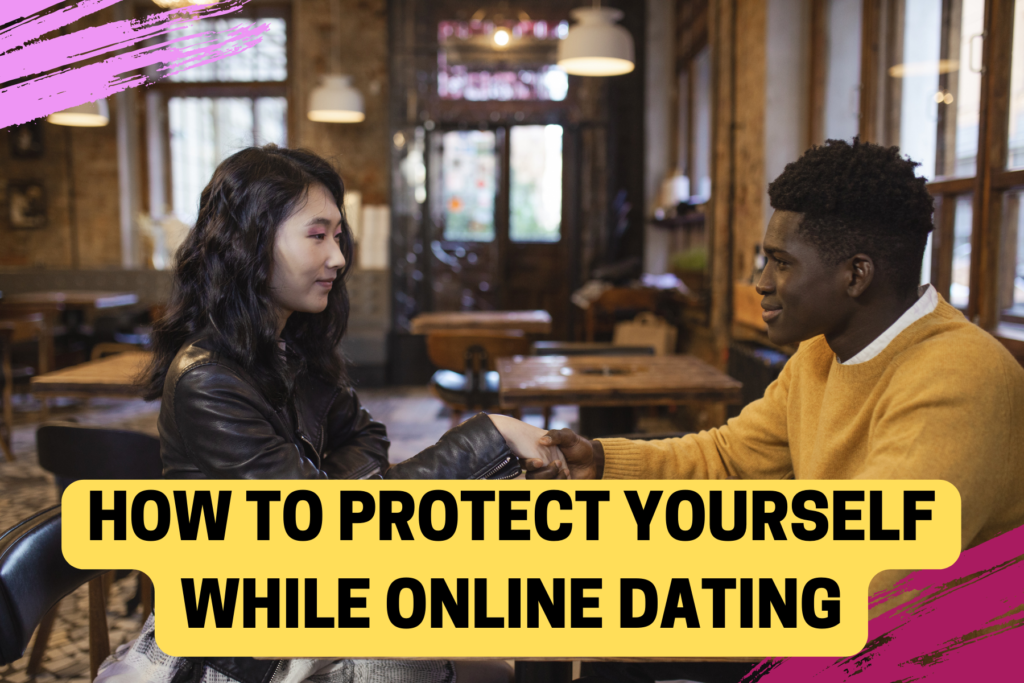 Not every dating site screens for users who are sex offenders and fraudsters. It is important that every dating app user takes preventative measures to protect themselves while they find their match. Follow these tips for how to be safe while online dating.
App Features
Dating apps all come with built-in safety features to protect their users, but this can vary from app to app. Check to see if your app has these common safety features:
Two-factor authentication
Password protection & data encryption
Age restrictions
User reporting & blocking
Match limits
Message scanning
Safety Guidelines
Online dating sites lay out their safety guidelines in the terms of service. Review the guidelines for your specific app, and don't be afraid to block and report other users who violate these guidelines.
Blocking & Reporting Users
Most apps will have a feature that lets you block and report users. This is essential for protecting yourself from people with bad intentions. Report and block users if:
They have said something inappropriate that makes you feel uncomfortable.
You feel threatened.
Their behavior seems suspicious.
You suspect they aren't who they say they are, or they are underage.
They ask you for money.
They are breaching the app or website's terms of service.
When you are first getting to know someone, keep communication within the app. Scammers and others with bad intentions will often try to move the conversation off of the app to avoid message-scanning features.
Fraud Prevention
Not every person on a dating app is there for the right reasons. It is rare, but there are people out there who will try to catfish or scam you. Be wary of anyone who asks for too much personal information, avoids calling or meeting in person, or asks you for money. Love bombing is another common manipulation tactic of abusers, catfishers, and scammers.
Talking Stage
Even if you are really excited to be talking to this new person, it is important to exercise some caution. Their profile could seem amazing, but they are only showing what they want you to see. You don't know who this person is yet!
Don't Give Out Personal Information
Don't give out personal information before you feel comfortable, such as your phone number, full name, address, place of work, or even email address. Giving out information before you know you can trust the person leaves you at risk for scammers, stalkers, and harassment.
Do Your Own Online Background Check
Not everyone is who they say they are on their dating profile, so do an online search for your match.
Once you know their full name, Google it, and see what comes up on the first two pages.
Use a free website for criminal background checks.
Do a reverse image search on their profile picture, especially if you are suspicious of catfishing.
Check through their social media pages.
Reverse search their phone number if you have it.
Trust Your Gut
Intuition is not just spiritual woo-woo. Your subconscious mind picks up on all kinds of patterns, signals, and body language without your conscious awareness. If you feel like something is off, you should trust that feeling.
First Dates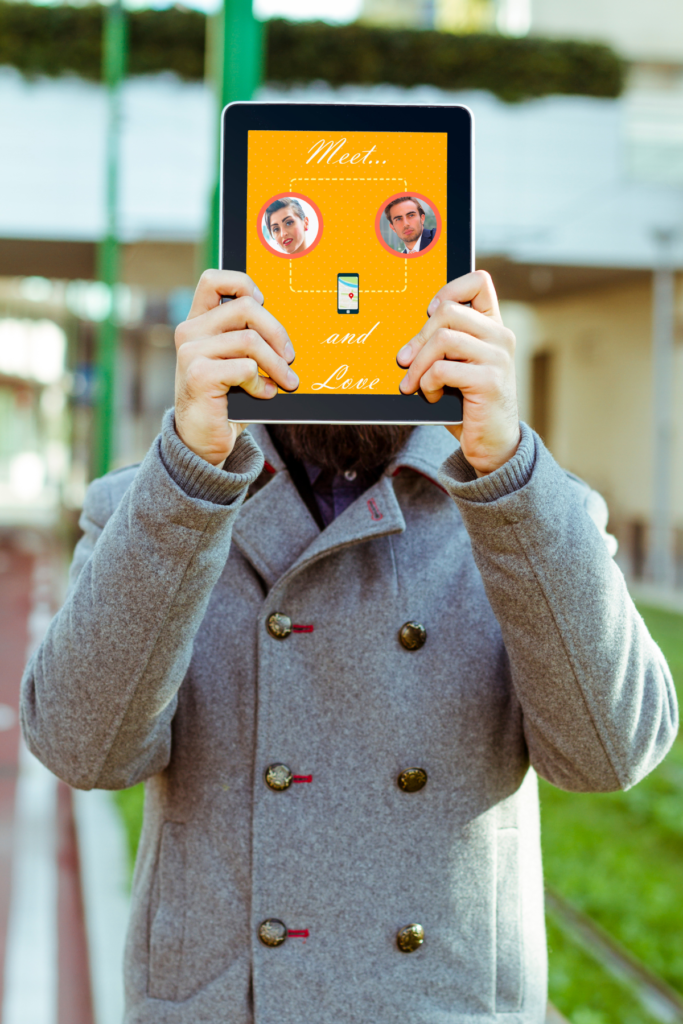 Congratulations, you've landed the first date! First dates can be nerve-wracking, but should also be a fun time. Follow a few simple safety tips to have fun and also protect yourself.
Meet In Public
You may think you have a sense of who this person is through text messages, phone calls, and video chats. However, it's hard to get a true idea of who this person is until you meet in person.
Always meet in a public setting with lots of other people around. A woodland walk, while technically in a public space, is probably not a good idea for a first date! Keep the initial meeting casual by grabbing coffee or going for a quick drink.
Arrange For Your Own Transportation
When meeting people for the first time, it is important you can get to your date and back without relying on the other person. Drive yourself, take public transportation, or have a trusted friend drop you off and pick you up.
Know Your Limits With Alcohol
It is pretty common to grab drinks at a bar on a first date. However, be careful to not push it, as drinking can lower your inhibitions. Also, make sure your drink is always in your sight from the moment the bartender hands it to you
Know When To Leave
Do not feel bad about leaving a first date if you need to. Women especially can feel guilty for being rude in this situation. If you feel uncomfortable, forget about politeness. Stay safe and end the date early if you notice these signs:
Your date has lied to you about something, e.g. they look nothing like their photos or obviously lied about their age.
They act controlling or aggressive.
They are too over-the-top with the romance.
They repeatedly cross your boundaries or pressure you into doing something you aren't comfortable with.
In Closing: Protecting Yourself
Dating should be a fun experience, but you should also know how to be careful with online dating. Protecting yourself and following safe dating tips should be your number one priority while you search for a potential date.